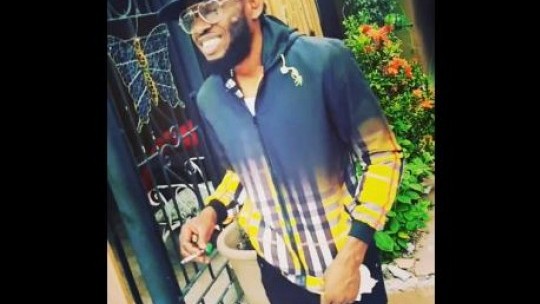 A candlelight ceremony will be held this evening at Sugar Minott's Studio at Robert Crescent in Kingston for the late Boom Dandimite of 90s group Scare Dem Crew.
The entertainer, who was involved in a serious car accident in April, collapsed last Friday as he deplaned in Florida.
He was rushed to hospital where he was placed on life support, but died early Sunday morning.
Boom Dandimite, Nitty Kutchie, Harry Toddler and Elephant Man formed the Scare Dem Crew in the 1990s.
The crew was closely aligned to Bounty Killer, who took them on tours to ensure they gained exposure.
They tasted success with songs such as Pure Gal and Many Many.
---