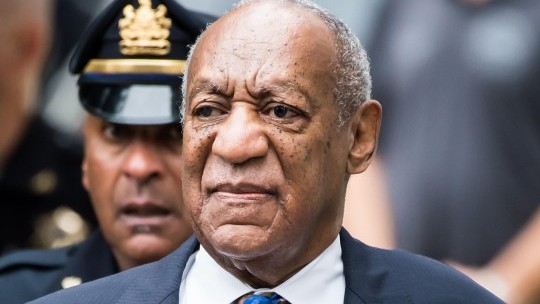 Eighty-five-year-old Bill Cosby's legal woes are continuing. This time, a former Playboy model is suing the actor for allegedly drugging and sexually assaulting her in 1969.
According to the Associated Press, 80-year-old Victoria Valentino filed the lawsuit against the actor and comedian in California on Thursday.
Court documents reportedly claim that Victoria was one of two victims in the incident, though the second woman's identity remains unknown.
Valentino is one of over 50 women who have accused Bill of a sex crime, including rape, sexual assault, and harassment, since the start of the #MeToo movement.
He was arrested in 2015 and underwent two trials, the first ending with a hung jury and the second leading to a guilty verdict on three counts of felony indecent assault in 2019. He was sentenced to three to ten years in state prison.
Then, in May 2021, the Pennsylvania Supreme Court overturned the felony conviction due to a "non-prosecution agreement" reached in 2005. Today, Cosby remains a free man.
---