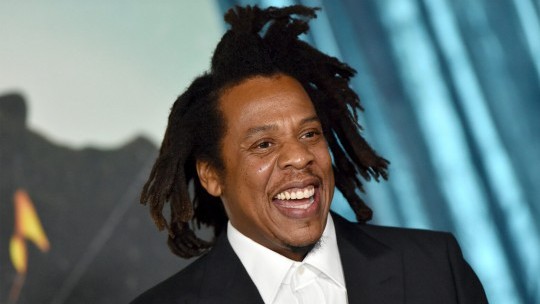 Jay-Z reportedly received $7.2 million yesterday following a gruelling seven-year legal battle with Parlux Fragrances.
It was alleged that the Roc Nation founder failed to fulfil promotional obligations for their fragrance collaboration, Gold Jay-Z, resulting in poor sales and unsold inventory.
The Florida-based fragrance company claimed it contracted the American rapper to do a signature cologne line and expected to make a $50 million profit over two years from the deal.
Jay-Z's attorney hired a private investigator to force an in-person testimony in the case in October 2021.
Later that month, Jay-Z testified in the case. Last February, a jury ruled in Jay-Z's favour and awarded him $4.5 million in royalties.
The amount increased to $7.2 million when the legal fees were incorporated.
Jay-Z, the only rapper on Forbes 2023 Billionaires List, has a net worth of $2.5 billion.
---