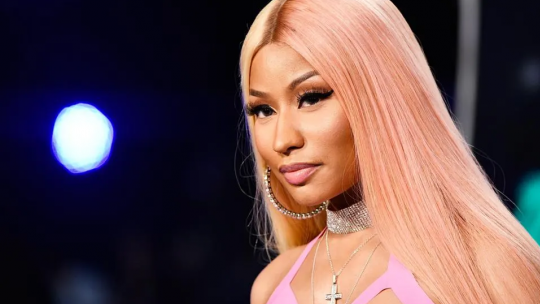 Nicki Minaj is the defendant in a lawsuit filed by a jeweler who has accused her of damaging borrowed, unreturned jewelry.
According to documents obtained by a popular source, TMZ, the rap star took dozens of pieces of jewellery and failed to return the items by the date agreed upon.
Nicki's attorney, Jordan Siev, has denied the claims, stating that they have yet to be presented with any evidence indicating that the jewellery was damaged by his client. He also deems the suit a publicity stunt to extract a payment to which the jeweller is not entitled.
The attorney says the lawsuit will be vigorously defended.
---