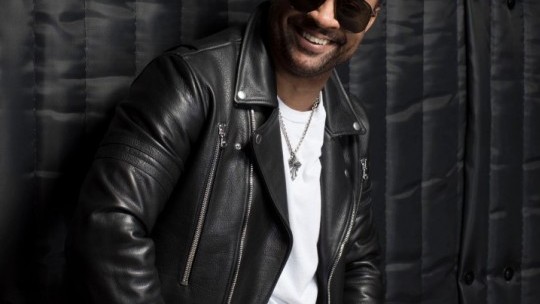 During a recent interview with popular publication People, Mr. Boombastic, Shaggy, sought to give context to his 2000 hit, It Wasn't Me, while debunking the long-running misconception of the intent behind the tune.
It was long thought to be a song advising men to lie about their cheating ways after being caught in the act.
However, Shaggy has revealed that the popular track is in fact an anti-cheating song.
He referenced the key lyrics sung by RikRok on the song's bridge, where he apologized for the pain he caused and highlighted the error of his philandering ways.
It Wasn't Me was the lead-single from Shaggy's fifth studio album, Hot Shot, peaking atop the Billboard Hot 100 and becoming his biggest hit to date.
---