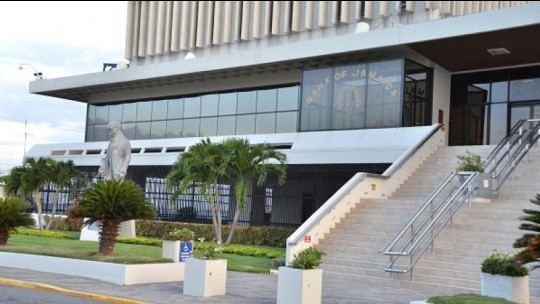 BOJ Deputy Governor Dr. Jide Lewis
The Bank of Jamaica say artificial intelligence (AI) could be deployed to increase fraud detection and mitigation.
BOJ Deputy Governor Dr. Jide Lewis says the central bank encourages the use of the technology, and as it analyses the landscape, it may have to also layout guidelines.
"Human beings are slower at identifying patterns, especially high frequency and transactions that occur over a very short window. But AI has the ability to ingest all that information, identify abnormal patterns and shut down transactions," he noted.
He said the BOJ is encouraging financial institutions, where feasible, to apply these types of technologies.
"Of course, if necessary, we would provide the general principles that they should observe as they engage with the technology. But I don't think there's any way for us to step away from the implementation of AI in terms of our business processes," he said.
---