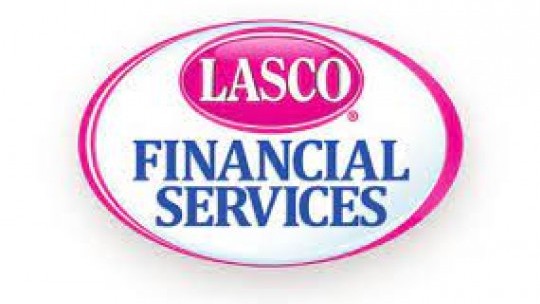 Lasco Financial Services raked in more profit in its first quarter ended June.
Post tax earnings were $83.8 million versus $75 million for the same period last year.
However, total earnings for the company declined.
Revenues came in at $564.5 million, compared with $591 million last year.
The financial company says its improved post-tax performance was largely driven by a $20.9-million saving from lowered finance costs.
Its revenue performance, however, fell due to lower interest income from loans.
---