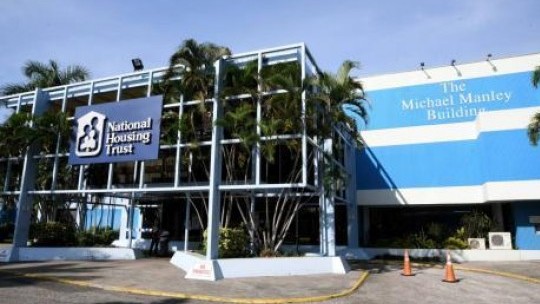 The National Housing Trust has confirmed that a significant number of its employees called in sick today which has affected in-branch services.
The NHT says some of its customers may experience delays in accessing some of the services.
It is reminding customers that most in-branch services are available online.
Customers may also make mortgage payments at various commercial banks or payment agencies.
Radio Jamaica News reported two weeks ago that employees of the NHT were restive over the non-implementation of a job evaluation exercise at the agency.
---