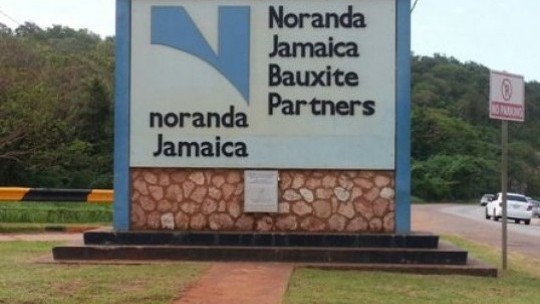 Noranda Bauxite is reporting that it shipped an estimated 3.8 million wet metric tons from its bauxite operation in St. Ann last year.
Noranda says it expects to be able to continue to ship similarly-sized amounts well into the next decade.
Noranda says its operations have the capacity to ship up to two million additional metric tons of bauxite ore per year from the deepwater port in St. Ann.
At present Noranda owns the only licence to export bauxite ore from Jamaica.
---