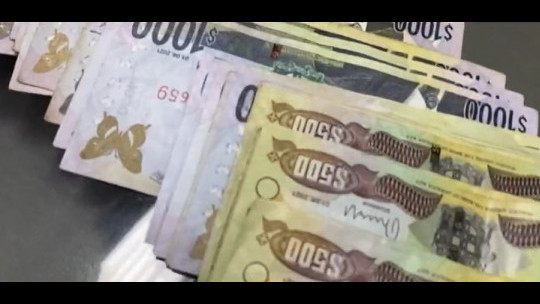 Quick and Easy Cash Loans has been flagged by the Bank of Jamaica (BOJ) for operating without the required licences.
The BOJ is warning the public against using the company's microcredit services, as it has not applied to the central bank for a licence to carry out or engage in microcredit services or business.
Quick and Easy Cash Loans is therefore in breach of the Microcredit Act.
Section 9(1) of the legislation says a person who provides a microcredit service without a licence, commits an offence and is liable to prosecution and the penalties.
Persons may be fined up to J$2 million or imprisoned for up to six months.
Both a fine and imprisonment may be applied.
Currently, only 20 companies have been granted a microcredit licence, however, entities which were operating before the legislation was enacted, are allow to continue doing so, once an application was submitted.
---