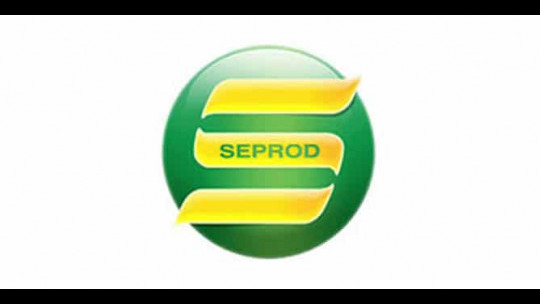 Seprod has received shareholder approval to increase the company's authorised shares.
No word was given on the new capital and what it will be used for.
The company's share capital will increase from 780 million shares to one billion, creating 220 million additional units.

The food manufacturing and distribution company is valued at over $50 billion and almost 750 million of its shares are issued and listed on the Jamaica Stock Exchange.
Seprod said the new shares will be listed once they have been deployed, but the details of the transaction were not disclosed.
---