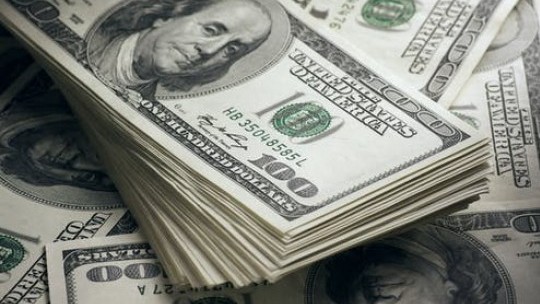 The US government has reached a deal to resolve its debt ceiling woes.
At the weekend, US President Joe Biden said a budget agreement had been finalised, with House Speaker Kevin McCarthy to suspend the $31.4 trillion self imposed debt ceiling until January 1, 2025.
He says the deal was ready to move to Congress for a vote.
Mr. Biden says the agreement "takes the threat of catastrophic default off the table and protects economic recovery".
If the deal was not brokered, the US Treasury estimated that the US government may have defaulted on its debt - which would have been a first in history.
The deal follows weeks of heated negotiations between Mr. Biden and House Republicans.
The agreement, however, still needs to pass through a narrowly divided Congress before June 5, when the US Treasury says it would run short of money to cover all of its obligations.
The agreement would also cap spending in the 2024 and 2025 budgets, claw back unused COVID-19 funds, speed up the permitting process for some energy projects and include extra work requirements for food aid programmes for poor Americans.
---