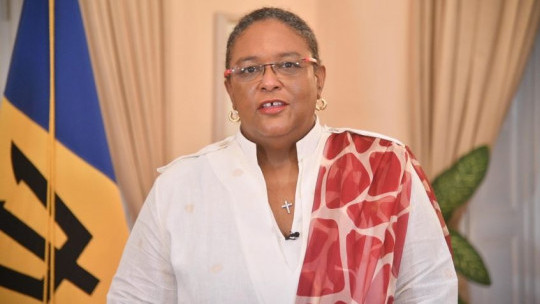 Prime Minister Mia Mottley has announced a US$150 million plan to improve the lives of Barbadians.
Prime Minister Mottley says the money, which will come from the Saudi Development Fund, will be spent on improving water-borne facilities, better housing, the construction of two new polyclinics, and upgrading the Queen Elizabeth Hospital.
Prime Minister Mottley made those promises yesterday during a press conference at the Grantley Adams International Airport following her return from the inaugural Saudi Arabia-CARICOM Summit.
She says individual members of CARICOM have previously benefited from input from the fund.
---