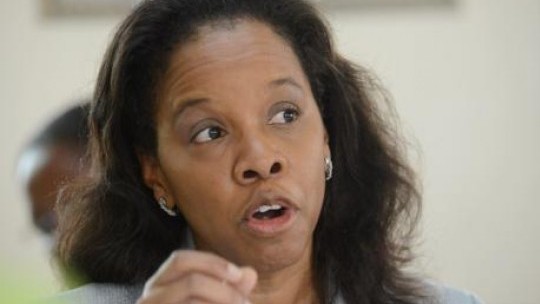 Dr. Karen Webster Kerr
The Ministry of Health is reporting a 28 per cent decline in births in 2016 when compared to 2015.

This is being attributed to the recommendation for women to delay pregnancy due to the threat of the Zika virus which causes the birth defect microcephaly.

National Epidemiologist Dr. Karen Webster Kerr, speaking with RJR News on Thursday, said the advisory to delay pregnancy has been lifted.

"Over the year, there has been a dramatic decline in the number of cases of Zika virus. So while we have not extended the advisory, pregnant women are advised to protect themselves against mosquitos because the Zika virus is still circulating in Jamaica, although it's at a much lower level," she said.

Data from the Health Ministry show the greatest number of births last year occurred at the Victoria Jubilee Hospital, followed by Spanish Town Hospital and Mandeville Regional Hospital.

The Lionel Town and Linstead hospitals had the lowest birth rates.
---