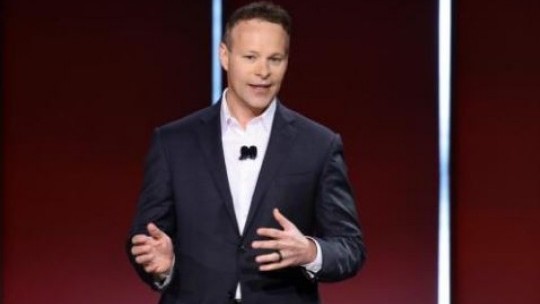 The chief executive officer of CNN has stepped down after just 13 months on the job.
Chris Licht had been under pressure after a recent article about him in the Atlantic magazine, for which he provided an unusual level of access, raised questions about his leadership.
The news network has also seen falling ratings and was widely criticised for its handling of a town hall interview with former president Donald Trump.
Mr. Licht was appointed head of the channel last year, when Discovery merged with WarnerMedia, home to CNN, HBO and others.
---