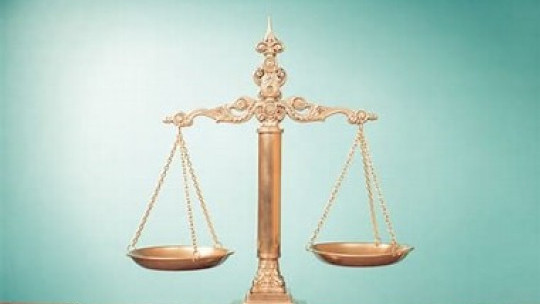 The Court of Appeal has refused the application of the Chairman of the Police Federation, Corporal Rohan James, to be reinstated while he seeks judicial review of his interdiction.
Corporal James was seeking to overturn the decision not to grant a temporary stay of the interdiction pending the determination of his application for leave to apply for judicial review of the decision to interdict him and prefer charges against him.
He was interdicted for his comments about overtime pay at the funeral of a slain police officer in July.
The Court of Appeal ordered that cost of the legal fee of Assistant Commissioner of Police Andrew Lewis be agreed or taxed.
Based on Police Service Regulations, Corporal James is only to receive three-quarters of his salary, hand over all items of government property, and cannot leave the country without permission from the Governor-General.
Corporal James has been served with multiple charges and is slated to appear before a Court of Enquiry.
Supreme Court judge Carolyn Tie-Powell last month ordered that he be paid 99 per cent of his salary and that his disciplinary hearing be placed on hold, pending the judicial review.
The Parliamentary Opposition, civic groups and the trade union movement have come to his defence and chastised the Police Commissioner for his decision to interdict Corporal James.
??????
---