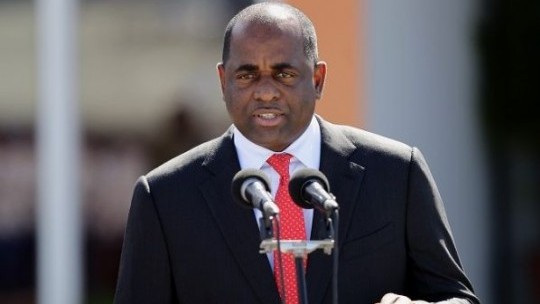 Dominica Prime Minister Roosevelt Skerritt says the government is making better preparations for the upcoming Atlantic hurricane season.
The Caribbean island witnessed some of the most devastating effects of a hurricane when in 2017 a category 5 storm destroyed 90 per cent of its housing stock.
Prime Minister Skerritt says since then, better building practices and techniques have been employed to ensure the infrastructure can withstand any onslaught.
"We have focused heavily on resilience building because what we want to have is that every home in Dominica can be treated as a hurricane shelter," said Mr. Skerritt.
"I think Dominica can be used as a case study. I think Caribbean countries need to study what happened in Dominica and what has been our response, because the reality is every one of our countries in the Caribbean is at risk and is vulnerable to natural disasters," he suggested.
---