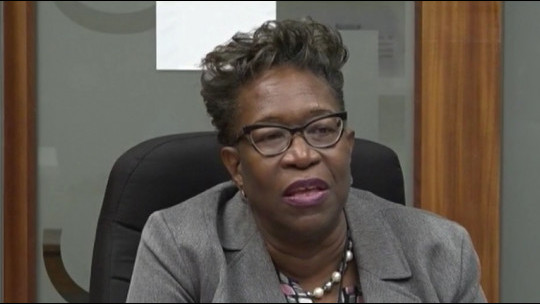 By Racquel Porter
Director of Public Prosecutions (DPP) Paula Llewellyn is calling for stronger measures to prevent a further increase in sex crimes against minors.
Addressing the opening of the Michaelmas Term of the Home Circuit Court on Monday, Ms Llewellyn said sex crimes are almost three times more than the number of new murder cases on the list.
According to data collated by the Office of the Director of Public Prosecutions, 67 sex crimes were new committals.
Rape accounted for 29, while sexual intercourse with a person under 16 years old accounted for 34 of the cases.
On the other hand, 23 murder cases were committed.
The DPP said the numbers in Trelawny were particularly concerning and the authorities have since been alerted to step up their investigations in schools and communities.
"Based on the cases that we saw and what the police are saying anecdotally, it really is quite extraordinary. We have seen every now and again spikes like in St. Thomas or St. Mary.
"We do have certain parishes that for some reason, [with] sexual offences, you get the impression that there are cultural issues, cultural norms at play; and this speaks to the fact that people within the community have to be sensitive to their responsibility as parents and caregivers," she said.
Despite calls in the public for more prosecution of sexual offence cases, Ms Llewellyn said the records will show that prosecution has increased.
But she highlighted that for matters to be successfully prosecuted, there has to be credible, cogent and admissible evidence.
---