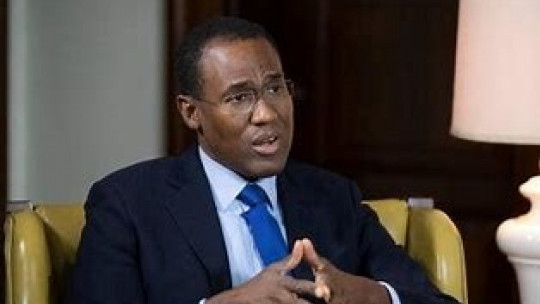 Finance Minister Dr Nigel Clarke has accused Peoples National Party President Mark Golding of seeking to imitate the flagship policy of the Jamaica Labour Party through his proposal to increase the income tax threshold to J$3 million.
The proposal was made on Sunday at the PNP's Annual Conference in St Andrew.
Dr Clarke, in response, confirmed that the Andrew Holness led administration is already reviewing the income tax threshold, but "a key consideration will be the cost of the reform, as well as whether there will need to be any offsetting measures."
The income tax threshold was increased in 2017 from $592, 800 to $1.5 million, in keeping with a campaign promise by the Jamaica Labour Party ahead of the 2016 general election.
In May this year the Caribbean Policy Research Institute, suggested the threshold move to $2.2 million.
??????
---