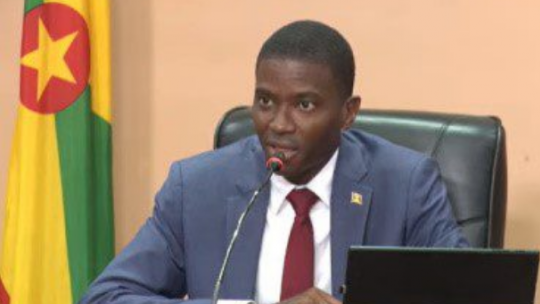 Grenada and Saudi Arabia are to ink a $100 million deal to improve climate resilience.
The money is expected to be used to fund eight climate smart projects in the Caribbean territory.
Prime Minister Dickon Mitchell made the announcement following a meeting with Saudi representatives.
He said the project has a number of components, such as the resuscitation of several beaches, including Grand Anse Beach.
"We have projections that show that by 2050 there may no longer be a Grand Anse Beach, so obviously that's our pride and gem and we have to take measures to ensure that we can have it around for many, many more decades to come," he said.
The prime minister said the country will also need to focus on capacity building to undertake the project.
Mr. Mitchell said he hopes the agreement can be finalised in the next few weeks.
---