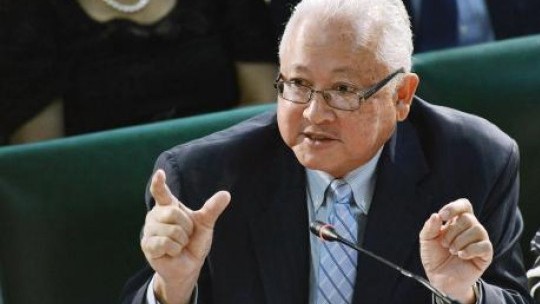 Delroy Chuck
Justice Minister Delroy Chuck is urging the Independent Commission of Investigations (INDECOM) to reconsider its decision to go to the UK based Privy Council to determine whether it has the power to arrest or charge members of the security forces.
The Appeal Court last month ruled that the INDECOM Act does not give the agency or its Commissioner, Terrence Williams, the power to arrest, charge or prosecute members of the Jamaica Constabulary Force or the Jamaica Defence Force.
Reacting on Tuesday morning to news INDECOM is taking the matter to the Privy Council, Mr. Chuck argued that the move would be "ill-advised."
"I have read the judgements of the Court of Appeal. I think what INDECOM should do is to wait and see what Parliament does in relation to recommendations for it to have those powers," he suggested.
He said recommendations made by the Joint Select Committee in 2015 should "hopefully" be reviewed by Parliament in short order.
---