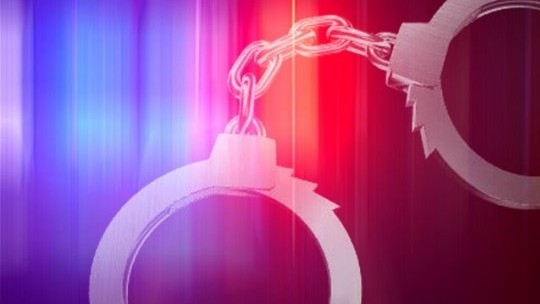 By Kimone Witter
The main suspect in the murder of 90-year-old retired public health inspector and Justice of the Peace, Kenneth Downer, is in custody.
Senior Superintendent Dwight Powell, head of the St. Ann Police Division, confirmed to Radio Jamaica News that after extensive investigations, the man was held as he was about to board a bus in St. Ann's Bay on Tuesday afternoon.
Mr. Downer was killed at his home in Huntley district in Brown's Town, during an attempted robbery on June 1.
---