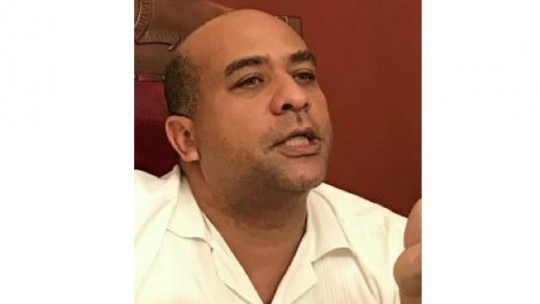 Dr. Andrew Manning
The Medical Association of Jamaica (MAJ) has expressed alarm at news that Jamaica's COVID-19 positivity rate has hit a record high of 46.1 per cent.
The Ministry of Health has reported that 513 cases of COVID-19 were confirmed from 986 samples on Sunday.
The overall case count is now 58,458.
MAJ President Dr. Andrew Manning says the situation is extremely worrying as the country is not yet at the peak of the third wave.
"We hope that people are paying attention and appreciating the need to take the COVID crisis seriously. We are in a situation where the hospitals are over-full because they are at full capacity and beyond at this point in time. We have persons going into the hospital therefore who will need admission, who we're having challenges finding beds and oxygen and other stuff needed for treatment for them, and it's gonna get worse," he warned.
---