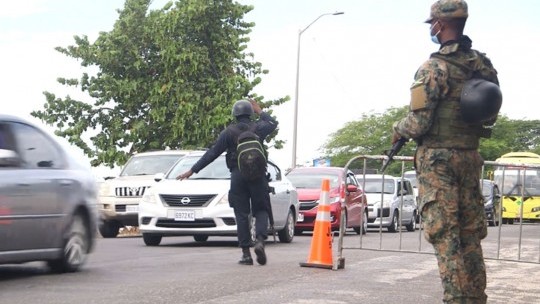 Prime Minister Andrew Holness
Prime Minster Andrew Holness says there is discussion within his cabinet about the calling of another State of Emergency.
On Friday, the proposed extension to the current State of Emergency was not approved with the government not securing the majority vote in the Senate as it did in the House of Representatives, last Tuesday.
The Prime Minister says if his government sees a need for the security measure, that decision will be made "that has to be considered carefully, I would say it is not off the table but we will consider it very carefully."
He was speaking at a Jamaica Labour Party Central Executive Meeting, earlier today.
---