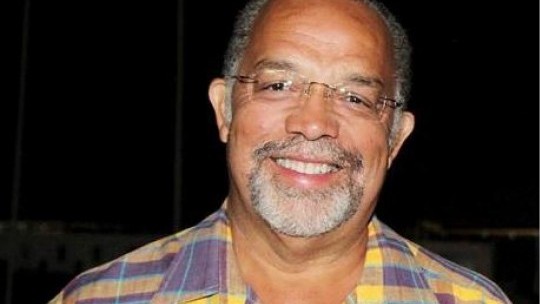 Major John Nelson, president of the Jamaica Rifle Association (JRA), has resigned with immediate effect.
Rohan Wilson, First Vice President of the JRA, will serve as interim president of the association ahead of an annual general meeting (AGM).
The AGM is slated for June 28.
Major Nelson's resignation follows the revocation of his dealer's licence by the Firearm Licensing Authority (FLA).
The dealer's licence allowed the JRA to bring in firearms and ammunition for their members tax free as a recognised charitable organisation.
The FLA is probing how a 7.62 rifle, one of nine firearms permitted into the island for a shooting competition in October, was left behind.
So far, the FLA has refused to comment on the development.
But sources close to the development say the permit was granted to an overseas competitive shooter to bring his personal weapon in the island to participate in a competition locally.
It's further understood that a local shooter became interested in the weapon and sought to purchase it.
The 7.62 rifle, according to sources, was left at the storage facility of the JRA for the sale to be completed and then clarity sought from the FLA on how the transaction could be completed.
However, the FLA had already issued an export permit for the weapon to leave the island with the shooter at the end of the competition.
It is understood that the FLA immediately seized the weapon – since it does not allow firearms to be sold in that way because it is personal weapon that was allowed in the island for personal use.
The FLA would have to issue what is called a Disposal Permit for such transaction to take place and arrangements would have to have been made prior.
In addition to the revocation of the licence, charges could be laid as a report could be sent to the Commissioner of Police for investigation.
There could be implications as other firearm dealers and clubs have arrangements with the JRA and those could be impacted.
---