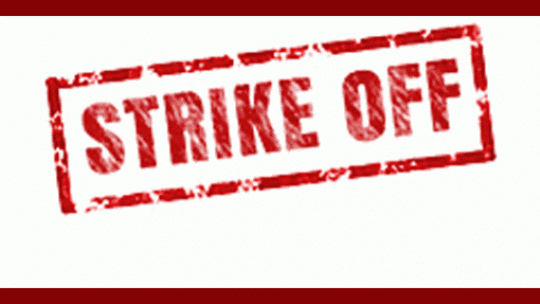 Labour Minister Pearnel Charles Jr.
All public schools are expected to resume normal operations on Monday.
The Ministry of Labour says this was agreed during Friday's meeting between the Ministry of Education and the Jamaica Teachers' Association (JTA).
The parties have further agreed to continue local level talks with the Ministry of Finance and the Public Service on Tuesday, May 30.
Labour Minister Pearnel Charles Jr. said his ministry will continue to closely monitor the situation, and if necessary, reconvene discussions with the parties.
Teachers in some parishes stayed away from the classroom Thursday and Friday to protest what they describe as a failure by the Ministries of Finance and Education to address concerns relating to their salaries.
There had also been a possibility that the protests would continue into next week.
---