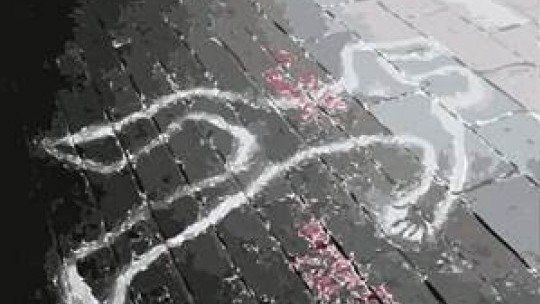 Andrew Gordon, Chairman of Tacky High School
The security guard at the Tacky High School in St. Mary was shot and killed at the institution on Sunday morning.

The body of 44 year old Hewitt Jarrett was found about 7 o'clock after teachers at a hostel on the compound heard explosions and went to investigate. The body had a gunshot wound to the back of the head.
Fire

Mr. Jarrett had previously found himself in grave danger at the school, when, in May a section of the property was set on fire which did significant damage.

Gunmen had entered the compound and held up Mr. Jarrett. They demanded a key to a vault in the bursar's office. When Mr. Jarrett told them he had no access to the key the men tried to break into the office but were unsuccessful. They then set the school on fire.

In the wake of Mr. Jarrett's murder, Andrew Gordon, Chairman of Tacky High, told RJR News that the school community had been badly shaken by the incident.

"I don't know how my teachers are going to take it," he said, adding that some of them were "really, really, really hard saddened."

Counseling was being sought for the teachers, he said.



---