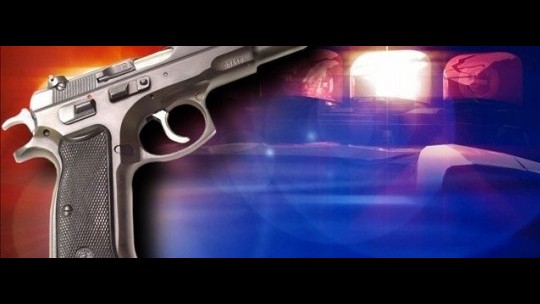 By Kimone Witter
A taxi operator was killed in St. Ann's Bay on Sunday night.
He is 34-year-old Ziggy Thomas of Windsor Road, St. Ann's Bay.
Mr. Thomas was operating his taxi along Windsor Road about 10:50, when he was stopped by men posing as passengers, who shot him.
Mr. Thomas drove from the scene but crashed a short distance away.
He was assisted to hospital where he was later pronounced dead.
---