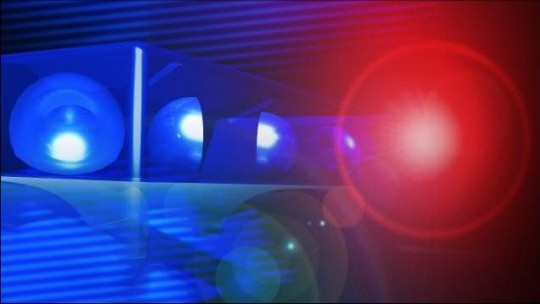 By Kimone Witter
Three men suspected of being part of a larger criminal network were captured in a pre-dawn operation in Manchester on Thursday after they reportedly broke into two business establishments in Christiana as well as Spalding, Clarendon, and stole eight poker boxes.
The Manchester police say they were alerted to the theft of the poker boxes and later intercepted a silver Pro Box motor car in the Porus area.
The three men in the vehicle were arrested and five of the stolen boxes seized.
The police say the other three poker boxes were recovered elsewhere.
The men, all from Waltham Park addresses in Kingston, are believed to be part of a group which has been stealing poker boxes in recent times.
The Manchester police are urging businesses across the parish to be vigilant and to secure their properties with the help of cameras, where possible.
---