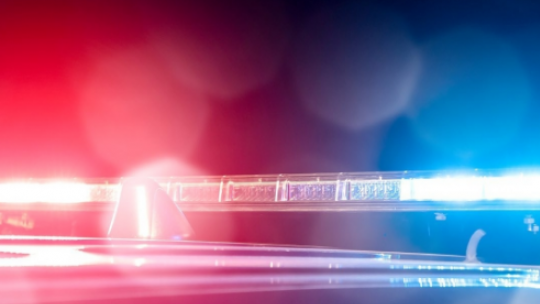 Senior Superintendent Christopher Phillips, head of the St. Catherine South Police
By Clinton McGregor
The Greater Portmore police are probing a shooting at a birthday party in the Waterford community which left two people dead and a third wounded.
The incident occurred sometime after 5:00 p.m. Sunday at Mystic Way in Waterford.
The party was being held to celebrate the birthday of Jason Ivy, a 40-year-old mechanic from the community.
Senior Superintendent Christopher Phillips, head of the St. Catherine South Police, told Radio Jamaica News that a group of people were at the party when they were pounced on by two men armed with handguns. The men opened fire on the group, hitting Mr. Ivy as well as two others.
Both Mr. Ivy and a 67-year-old domestic worker, Nicely Johnson, died.
The attackers escaped on foot.
SSP Phillips said the area is tense following the shooting.
"We are monitoring that space closely. In fact, based on the criminal intelligence that we have, we will have to take strong action to ensure that no further action affects that community," he said.
It was earlier reported that Ms Johnson may have died from a heart attack.
But the police say she sustained a bullet wound to the side.
The third gunshot victim is being treated at hospital.
---