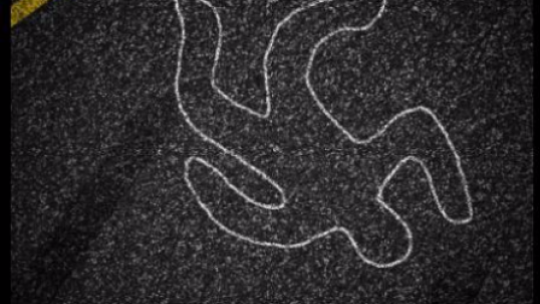 By Kimone Witter
Two men were shot, one fatally, at New Green Square in Manchester on Sunday night.
The deceased has been identified as 29-year-old shop operator Johnoy Channer, otherwise called 'Nunu Puss'.
A 35-year-old man was shot and wounded.
It's reported that about 9:45 p.m., Mr. Channer was at his shop when a masked man approached him from the rear of the building and opened fire hitting him multiple times in the head and neck.
The other victim was shot in the left foot as he was making his escape through a window.
The gunman fled in the area.
The wounded men were taken to hospital, where Mr. Channer was pronounced dead.
---