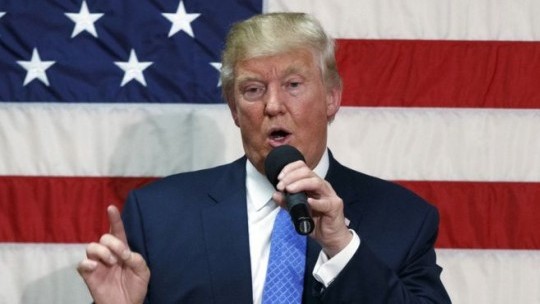 The Justice Department special counsel who filed charges against former US President Donald Trump has said in his first public statement that the country has "one set of laws and they apply to everyone" while he outlined the charges against the former president.
Jack Smith said prosecutors would seek a speedy trial and "very much look forward" to presenting their case.
Trump is scheduled to appear in court Tuesday in South Florida.
He has been indicted on charges of mishandling classified documents at his Florida estate. The indictment marks the first time in US history that a former president faces criminal charges by the federal government he once oversaw.
Trump faces the possibility of prison if convicted.
The indictment alleges Trump kept classified documents in the bathroom and shower at his Florida estate, as well as various other locations that included a ballroom, storeroom, office and bedroom.
It also outlined two circumstances in which Trump allegedly showed the documents to others.
---