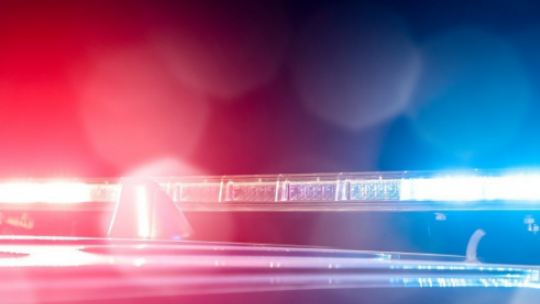 By Clinton McGregor
A man who was on the police's most wanted list after being linked to a spate of murders in several parishes, was shot dead in a police operation in Old Harbour, St. Catherine, this morning.
He is 26-year-old Daniel Farqharson, otherwise called 'Fry Eye' of Succaba Gardens, Old Harbour.
Farqharson, who was being sought for at least ten murders, was fatally shot at his house sometime after 6:00 a.m. during a major police operation.
A woman was also shot in the operation and is receiving treatment at hospital.
It's reported that a police team went to a house in Succaba Gardens in search of Farqharson who had been linked to killings in the St. Catherine South, St. Catherine North, Clarendon and St. Andrew Central divisions.
It's further reported that on entering the house, the cops held onto a male occupant.
The cops were reportedly questioning the man when they came under gunfire from the fugitive who was hiding in the ceiling of the house.
The policemen returned fire and Farqurson fell from the ceiling.
A Glock pistol was taken from him.
The lawmen also seized a second weapon and several rounds of ammunition hidden under a mattress in the house.
The second weapon was found inside a bedroom occupied by a 24-year-old woman who sustained a bullet wound to the leg during the gun battle.
The Independent Commission of Investigations (INDECOM) is probing the incident.
---