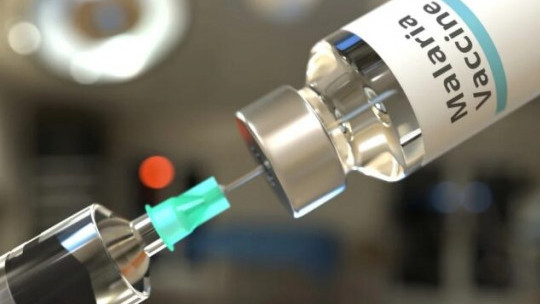 The World Health Organization (WHO) is recommending the use of a second malaria vaccine to curb the life-threatening disease spread to humans by some mosquitoes.
WHO chief Tedros Adhanom Ghebreyesus told a briefing in Geneva today, that the second vaccine called R21/Matrix-M is developed to prevent malaria in children at risk of the disease.
R21/Matrix-M, developed by the University of Oxford, will become available to countries by mid-2024. Doses will cost between US$2 and US$4.
The vaccine is mass manufactured by Serum Institute of India. More than 20 million doses have been produced in anticipation of WHO's recommendation.
The body also recommended a vaccine against dengue called "Qdenga" for children aged six to 16 years living in areas where the infection is a significant public health problem.
The vaccine was shown in trials to be effective against all four stereotypes of the virus in people who were previously infected, according to the WHO's Strategic Advisory Group of Experts on Immunization.
But there is uncertainty about its performance against stereotype 3 and 4 in people who have not been previously infected.
---