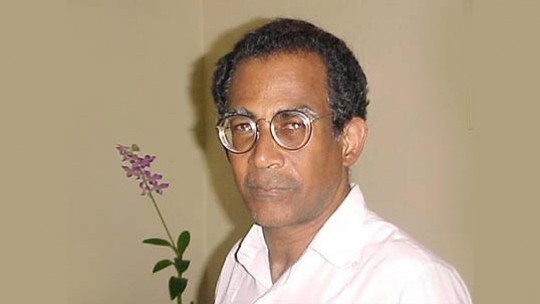 That's a host Earl Moxam and Franklin McDonald
Tuesday, June 12, marked the 44th anniversary of the Flood of 1979, which devastated sections of western Jamaica, claiming more than 40 lives in the process.
Prime Minister Michael Manley addressed Parliament on the 13th, when the full death toll had not yet been ascertained.
One of the bodies established shortly after this tragic event was the agency now known as the Office of Disaster Preparedness & Emergency Management [ODPEM].
Franklin McDonald was the first Director appointed at the agency, and last Sunday (June 18) he spoke with Earl Moxam, host of Radio Jamaica's weekly news review show, That's a Rap, about the disaster and its aftermath.
Click on the audio link to hear that excerpt from the show.
---