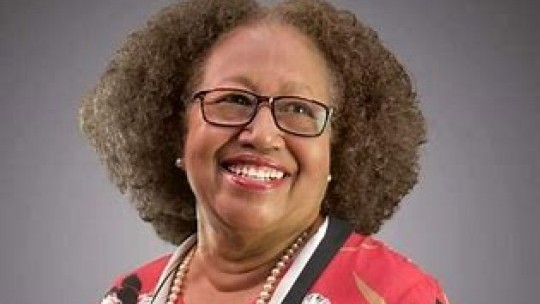 CARICOM Secretary General Dr. Carla Barnett has observed that despite an abundance of traditional media and social media channels as well as cheaper means of accessing information, the Caribbean people still face the perennial hurdle of not knowing enough about each other.
She was addressing the 53rd General Assembly of the Barbados-based Caribbean Broadcasting Union (CBU) on Tuesday.
Dr Barnett said there have been numerous attempts to create a consistent flow of information to fill that void.
She said the Guyana-based CARICOM Secretariat has tried to engage with the Government Information Services to encourage regular and consistent exchanges of programming, but this has not been successful.
She said the CBU, the parent company of the Caribbean Media Corporation, which groups media houses across the Caribbean, is well-placed to re-examine the feasibility of such a project.
---