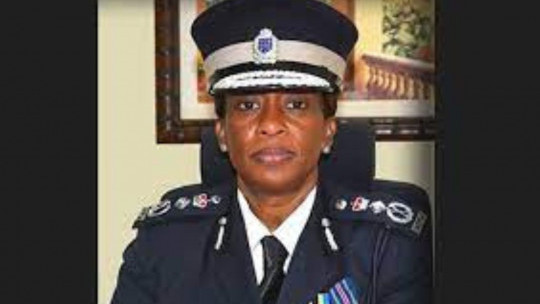 Crucita Descartes-Pelius has been re-appointed Police Commissioner in St Lucia.
The appointment of Mrs Descartes-Pelius, the island's first female Police Commissioner, was effective September 1.
A statement from the Office of the Prime Minister said the Police Commissioner, who was first appointed in October 2022, has served the Royal St. Lucia Police Force with distinction for over 30 years.
---