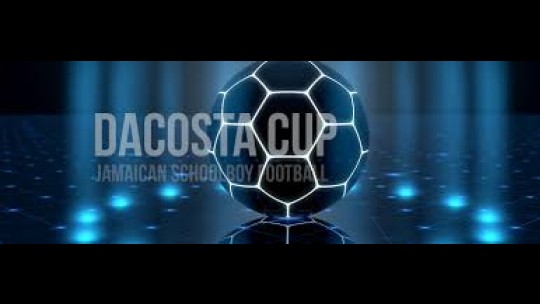 Champions Clarendon College have taken charge of Zone "H", while Manchester High maintained their 100 percent win record as action continued in the ISSA DaCosta Cup on Wednesday.
Manchester made it three wins from three under new head coach Johnoy Chambers as they denied Belair their second win of the season winning 2-0 to remain at the top of the table in Zone "F".
There were also wins for Frome, Rusea's, William Knibb, Cedric Titus, Petersfield, Manning's, STETHS, Munro College, Christiana High, Holmwood Technical, St Mary High, Tacky and Mount St Joseph who defeated May Day 2-1 to record their first ever victory in the competition.
---