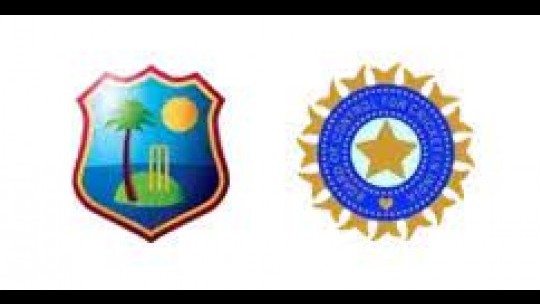 Based on documents obtained by Radio Jamaica Sports, Jamaican cricket fans will miss out on an opportunity to see the West Indies take on India during their full tour of the Caribbean in July.

The two test matches are set for Dominica and Trinidad, while Barbados is set to host two one day internationals and Trinidad the final clash.

Five T20 Internationals are scheduled, one in Trinidad, two in Guyana and the final two in Florida.


---