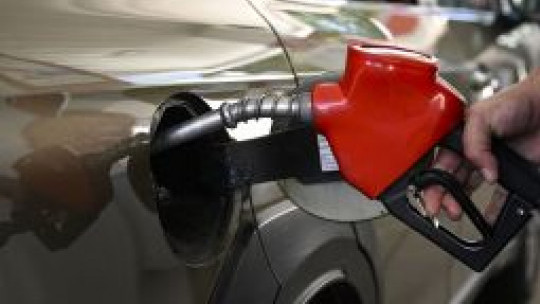 Prices at the pump in the US climbed to their highest level of the year today as oil prices push past $92 a barrel.
Normally, gas prices cool off after the summer driving season ends on Labor Day.
But the opposite has happened this year as Saudi Arabia's and Russia's aggressive supply cuts lift oil prices.
The national average for regular gas hit $3.88 a gallon, the highest price since October 2022.
Rising pump prices are an unwelcome sight for consumers, the Federal Reserve and the White House as they threaten to undo progress in the fight against inflation.
US crude climbed as much as 1.7 per cent to $92.33 a barrel.
Brent crude, the international benchmark, hit a fresh 10-month high of $94.95 cents a barrel.
---