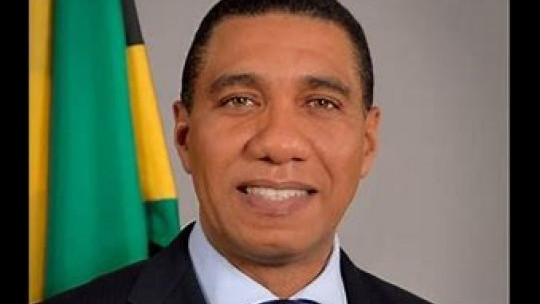 Prime Minister Andrew Holness has cited the government's investment in the security forces as a first step towards bringing crime and violence under control.
The Prime Minister, addressing the Central Executive of the Jamaica Labour Party on the weekend, said the country has seen increasing murders because of a failure of successive administrations to significantly invest in the national security apparatus.
He said the security forces are being given the resources to tackle the country's organized criminal violence problem.
---