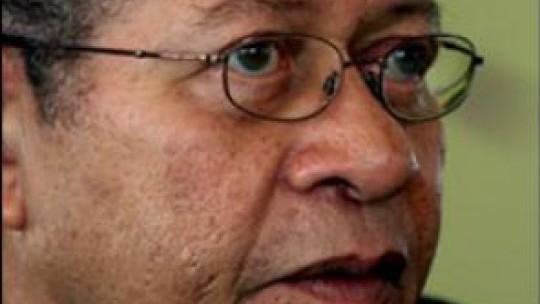 Prime Minister Bruce Golding Sunday again defended his administration's handling of the extradition of Christopher "Dudus" Coke.
The Prime Minister made the assertions in a one-hour interview with the Jamaica Information Service titled: 'A conversation with the Prime Minister'.
Mr. Golding also insisted that the government had not abandoned plans to resolve the treaty dispute surrounding the extradition of Mr. Coke.
The Government had for nine months refused to extradite Mr. Coke on the basis that the US had breached the Mutual Legal Assistance Treaty.
On Sunday the Prime Minister maintained that the administration still intends to have the question of the breach addressed.
"There was a serious procedural flaw in the way in which the extradition treaty was grounded, namely, that it involved the use of intercept evidence which ought to not have been used without the approval of a judge, that is what our laws require, that is the issue we sought to have resolved with the United States,"
"It is important for us to understand that and that issue has not yet been resolved. We are in discussion with the United States and there are certain things we have indicated that we would want to do to facilitate the transmission of evidence," Mr. Golding said.
He said it is vital that the matter be addressed in order for the administration to avoid a similar dispute in the future.
---