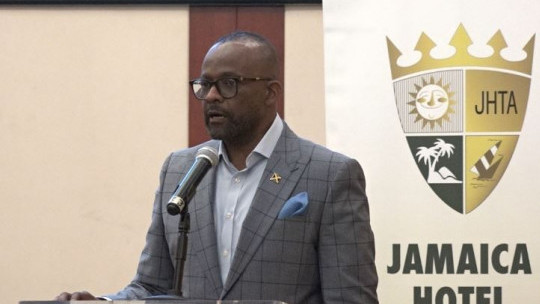 Donovan White
Jamaica is looking to open up tourism opportunities with India.
Director of Tourism Donovan White says discussions are ongoing with various stakeholders to build traffic not just out of India, but also in the connecting regions, including Canada and the United States.
"There's a huge Indian population in the United States and Canada where we have significant lift. And a lot of the travel that happens with family, Indian families and Indian travel parties, is a confluence of connectivity between families that live on this side of the world and families that live on that side of the world. So we're working together to build that opportunity into 2024 and it's looking really well," said Mr. White.
---