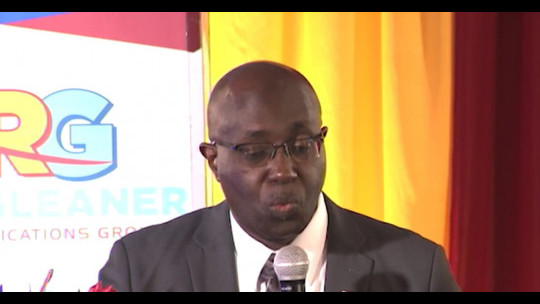 Gary Allen
The RJRGLEANER Communications Group says it has established a strong position in social media.
The company says it continues to diversify its operations, as the global media landscape integrates new media.
"We had 78% of the 39 million engagements that took place in social media, on different social media platforms, whether it's Facebook or Twitter, now X, or Snapchat, or all the others that they have. And this information, I'm pleased to tell you, is produced by a startup company, StarApple Analytics," RJRGLEANER Group CEO Gary Allen disclosed.
StarApple Analytics is one of the startups the RJRGLEANER Group has invested in. The company provides digital services using artificial intelligence.
RJRGLEANER, which is the parent company of Radio Jamaica, has been looking at various revenue streams, including the monetisation of new media platforms.
The company held its 75th annual general meeting on Thursday.
---