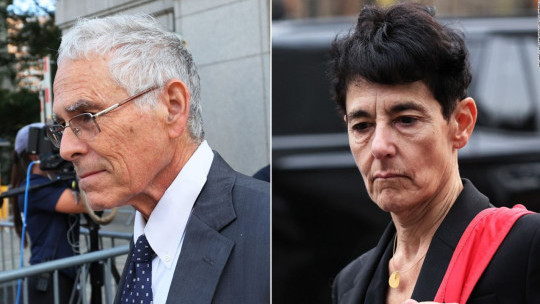 The parents of FTX founder Sam Bankman-Fried are being sued over losses linked to the crypto company's collapse.
In a filing, managers at the bankrupt firm accuse the couple of holding millions of fraudulently transferred dollars and of turning a blind eye to misconduct at the company.
The action was filed on behalf of the millions of FTX customers who lost money when it collapsed last year.
The fall of the company led to the arrest of Mr Bankman-Fried.
US prosecutors have accused the former billionaire, once dubbed the King of Crypto of illegally transferring millions from the exchange to plug losses at his trading firm, make political donations and buy property.
He has denied the charges and is in jail awaiting trial next month.
---