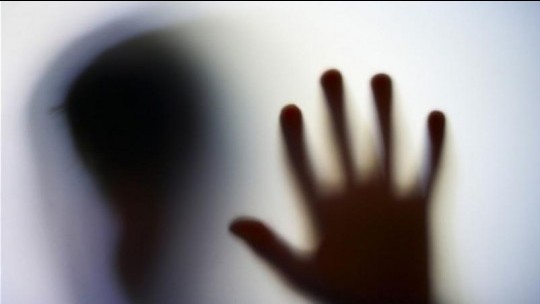 The Inter-Sectoral Committee on Children and Violence held its first meeting last week to discuss the framework for a national plan of action to end violence against children.
The plan will provide a range of strategies and programmes to be implemented by key stakeholders in the child protection system, with a view to creating and maintaining a protective environment, supportive of and responsive to the issues of children and violence.
The committee comprises senior officials of Ministries, Departments and Agencies, as well as representatives of the Private Sector, Non-Government Sector and Civil Society.
It will report to parliament through the Ministry of Education.
---