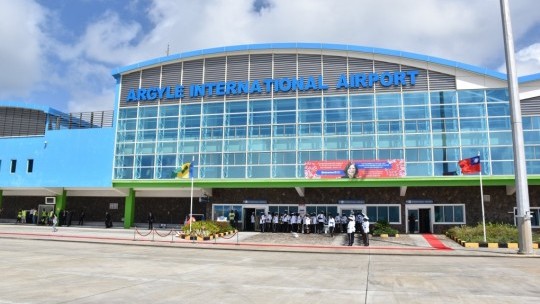 In St Vincent, workers at the Argyle International Airport (AIA) are prepared to take industrial action and shut down operations at the airport if management does not address issues being faced by staff.
Elroy Boucher, the president of the Public Service Union (PSU), said at a press conference on Tuesday that the union will shut down the airport at certain points in time and the public is going to be affected.
The PSU is the union representing workers at the airport.
Boucher said a Collective Bargaining Agreement was submitted in September 2020 for negotiation on behalf of workers, but there has since been no response to the call for negotiation.
---