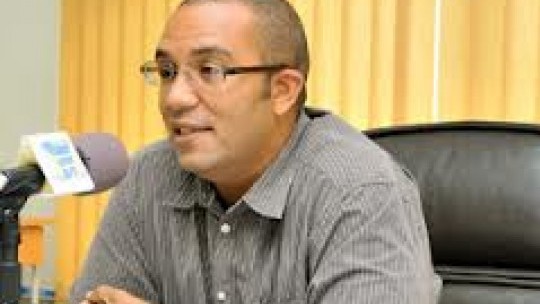 Travellers who take uncertified plants, animals or food into the country, are placing agriculture and public health at risk, as these items could contain harmful pests and diseases.
That according to chief Technical Director in the Ministry of Agriculture Dr. Marc Panton.
He made the comment during an at the launch of the 'Don't Pack a Pest' public awareness programme at the Norman Manley International Airport.
The programme is a collaborative effort between Jamaica and the United States, through the Florida Department of Agriculture and Consumer Services' Division of Plant Industry, and the United States Department of Agriculture, Animal and Plant Inspection Health Service (USDA-APHIS).
It is intended to sensitise the travelling public about the dangers of knowingly or unknowingly introducing pests and diseases into Jamaica, United States and the Caribbean region.
Under the initiative, persons are urged to avoid taking uncertified plants, fruits, food and other such items with them, when travelling.
The initiative will help travellers to know ahead of time what they can and cannot take in their luggage, so as to avoid possible fines as well as having the items confiscated.
Dr. Panton said the programme is vital to protecting agricultural health, pointing out that the country has had challenges throughout the years in terms of a number of diseases "that have perhaps come in through (the air and sea ports)".
---