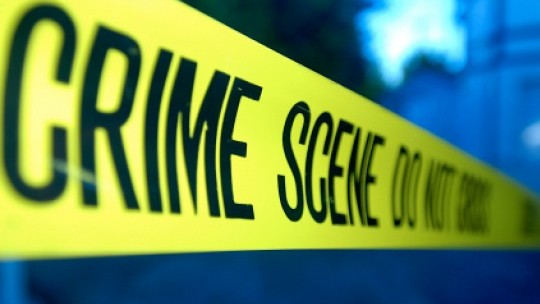 Two men were shot, one fatally by a gunman on the Ocho Rios main road in St. Ann shortly after midnight.
The deceased has been identified as 26-year-old Tarique Koudratt.
The other victim has been hospitalised in serious condition.
Seven murders were recorded across the island in the last 24 hours.
Three illegal guns and 66 assorted rounds of ammunition were seized by the police on Thursday.
---