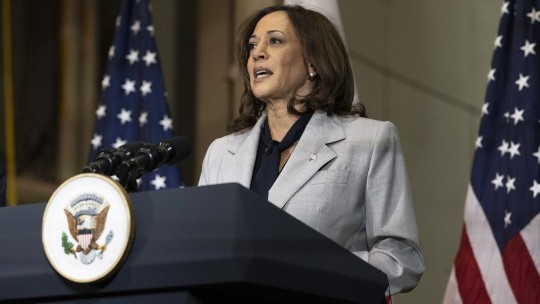 US Vice President Kamala Harris is to announce new initiatives to strengthen US-Caribbean Partnership in pursuit of shared prosperity and security.
Ms Harris and Bahamas Prime Minister Philip Davis will host the US-Caribbean Leaders Meeting in Nassau, Bahamas, today.
Prime Minister Andrew Holness will be in attendance.
The need for an enhanced diplomatic presence in the eastern Caribbean, the crisis in Haiti, and the US-Caribbean Partnership to address the Climate Crisis 2030 will be addressed.
---